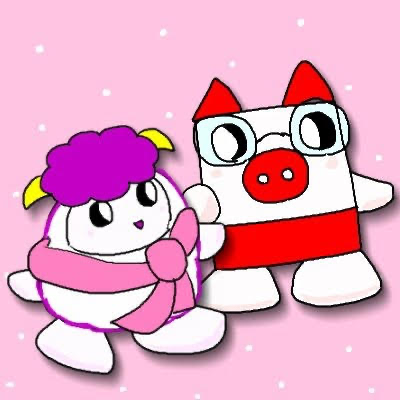 We are…
Creating websites and albums for the people we met(=JPN.CAM)
Creating a place for them (=Coworking At Home)
Creating their amazing names(=NAMAE.net)
That's the activities of 1LDO🙂
We have summarized the job guide on this website.
Perhaps…
This website is like a story of our life, isn't it?
<! ========= Cool Timeline Free 2.0.1 =========>
Our History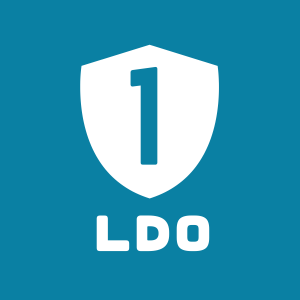 Founding
Kazuhiko Kusayanagi started his own personal media production business "9387.com" based on his experience as an editor. The domain names support was "namae.net" and the online community support was "2525.net".
Start 1LDO
We established 1LDO and provided customer support for a major domain acquisition agent and operation support for a real estate NPO.
News